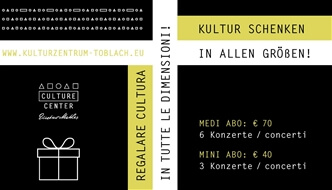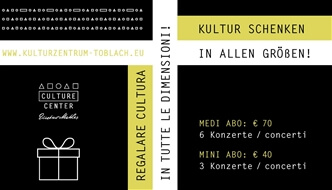 We have 2 subscription options:
Mini subscription for 3 events
or
Medi subscription for 6 events
.
How to buy a subscription:
step: Click on the appropriate ABO link
step: Log in to SiTickets
step: Buy subscription
How to use your subscription
step: Choose the concert you want
step: Choose a seat
step: "Pay" your ticket by entering your subscription number in the "Voucher" field.
step: We look forward to welcoming you!